Strategic Consulting
It involves strategic advice in the various fields of management of your Technological Systems. We offer:
Business models.
Technology investment plans.
Feasibility Studies.
Innovation and renovation plans.
.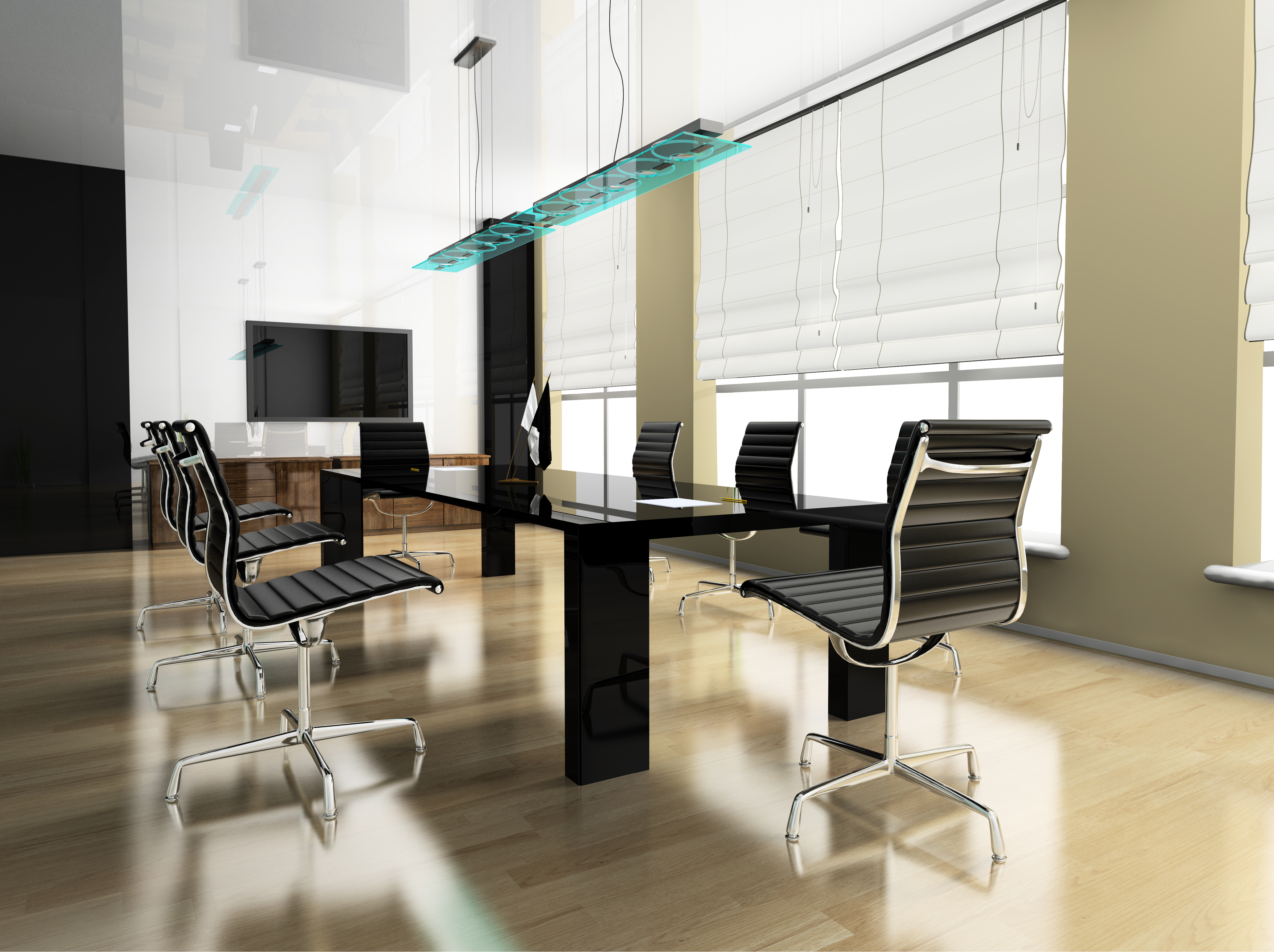 Technology Consulting
Consulting application-oriented technology as a tool for improvement and excellence.
Evolution of system architectures.
Analysis of existing solutions in the market.
Support in selecting suppliers.
Contests and contracting projects.
Consultoría de seguridad.
Security consulting.
Databases.
Software Development.