Work anywhere. Get all the same, rich Office features on your PC or Mac or Mobile Device from a native app or streamed live from the Web. And use SharePoint or OneDrive to store and share files with colleagues or among various devices.
Work together. Communicate in real time using Skype for Business. Collaborate on documents with SharePoint and use OneDrive to make them available wherever you are. You can also hold face-to-face meetings in HD and from your mobile devices, sharing OneNote documents and attachments with ease.
Work smarter. Manage all of your Office 365 services from a single sign-on console that shows the current health of related services. Add users, manage groups and get maintenance reminders and notices. You can also add security to all mobile devices and protect company data by remotely wiping devices and requiring additional I.D. verification. With All Computer Center, you'll also be assured of world-class security and Phenomenal Care – 24/7 US-based customer service available from company employees. Migration support is included and you can try Office 365 for 30 days with no obligation.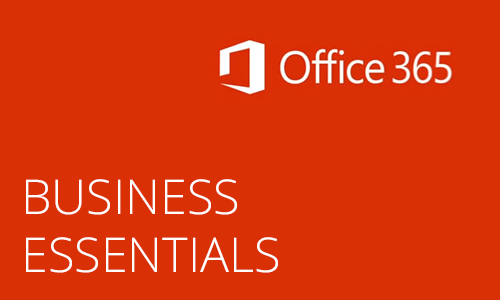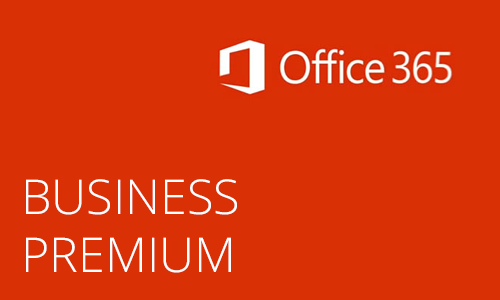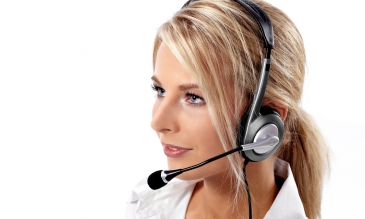 Need some help with an Office365 service? Click here to submit a support ticket to All Computer Center's Awesome Support and one of our team members will get back to you — usually within 15 minutes.
If you have an emergency request, please call to (954) 786-2779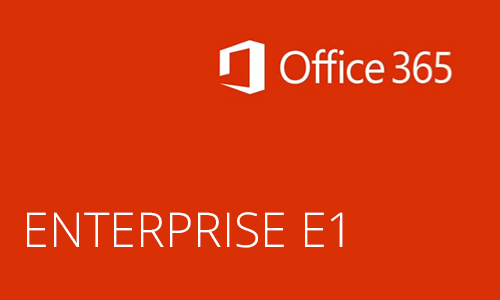 Get exactly the services you want. Combine Office 365 with your existing investments and mix and match services for different users.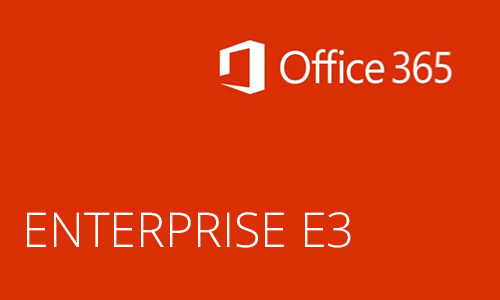 Get the familiar Office experience across most devices, empowering your employees to get work done wherever they are.
Archive, use in-place legal hold, and find the documents you need fast. Advanced data protection helps keep your data safe.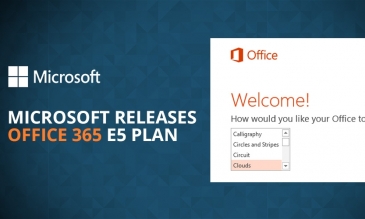 Easy-to-use live data monitoring and in-depth analysis tools let you discover new stories in your data with even more interactive reports, simpler dashboards and compelling data visualizations.
Now with Skype for Business you can simplify your infrastructure with one platform for calling, conferencing, video, and sharing. Connect your teams with the experience they love, in the Office applications they use every day.